I've always hated trying to tighten a nut on a bulkhead that is down at the bottom of an overflow box. This is a simple tool that lets you get a good grip on the nut, without having to use a pair of channel locks.
Printed in about four hours, but I'll throw it my bulkhead box and use it whenever I need it. If you'd like one that is a different size, drop me a message and I'll make a file for you to print.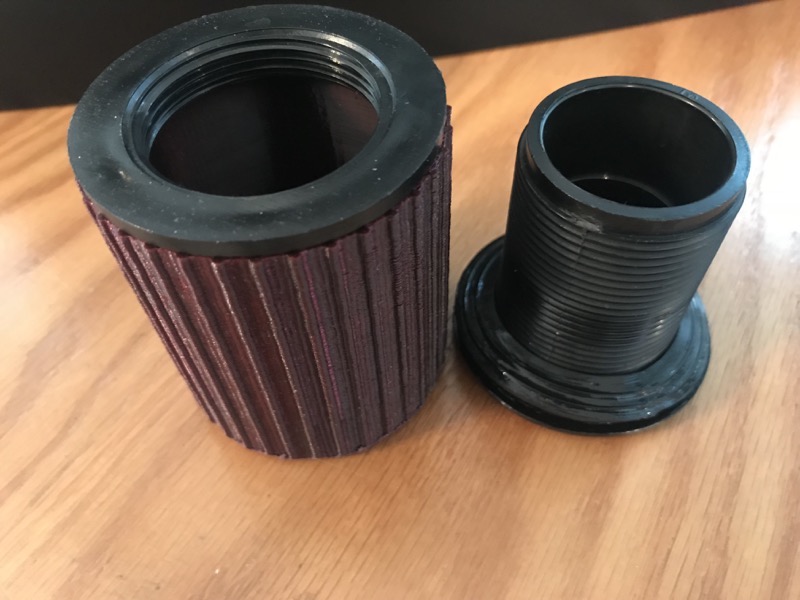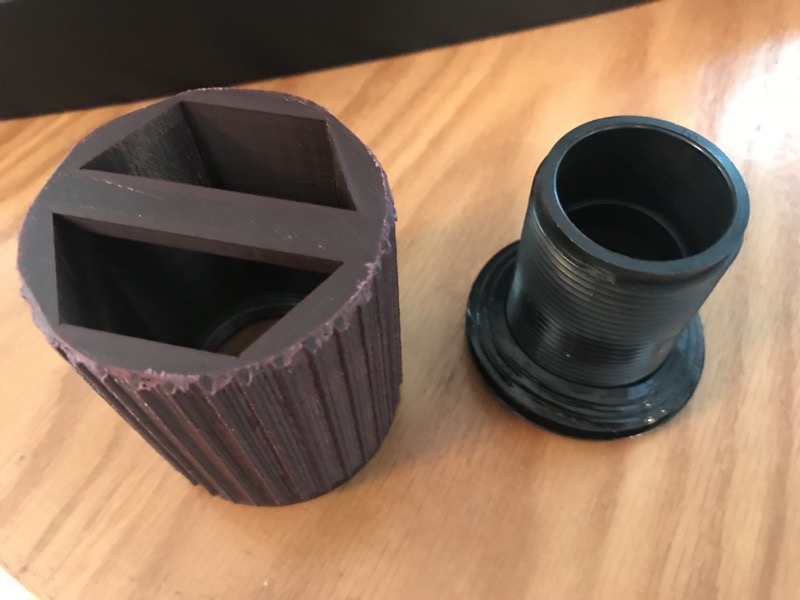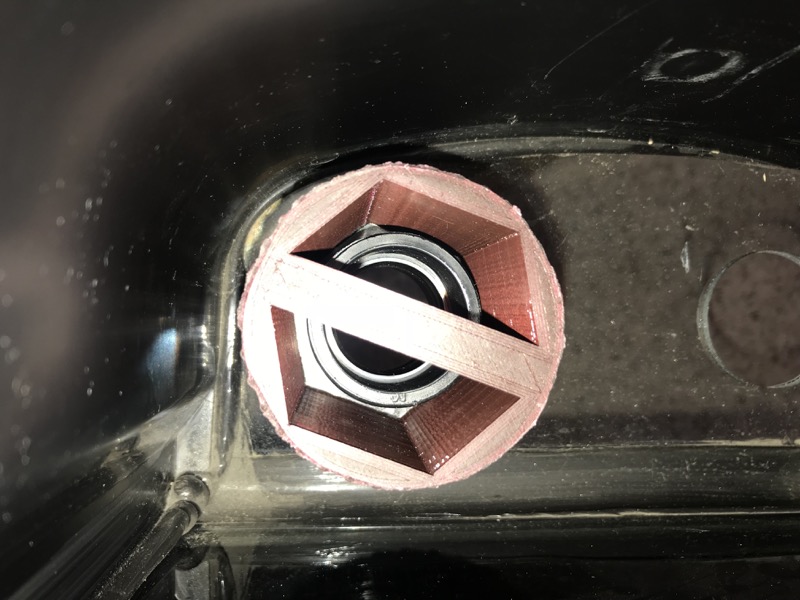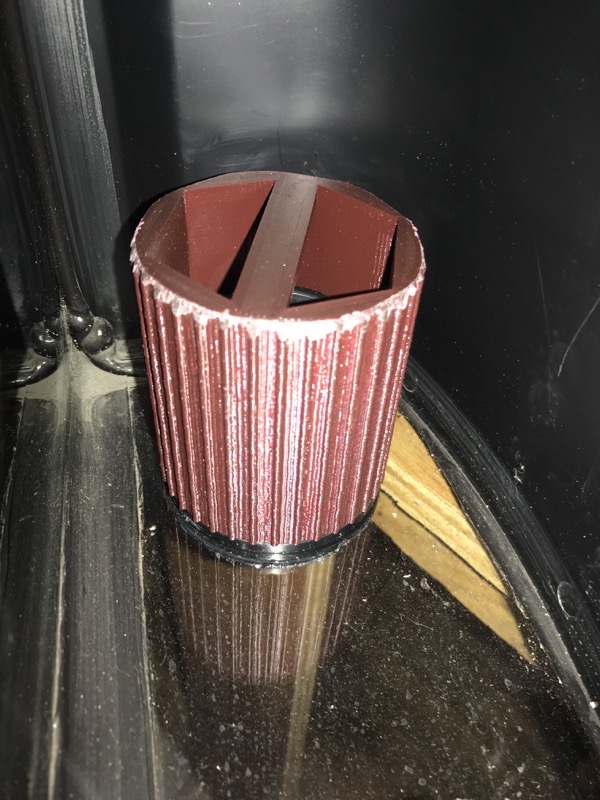 Files if you'd like to print your own:
If you'd like someone to print one and mail it to you, please contact Greg: Another DIY Guys Printing Service
Greg knows reef tanks and printing, and will make sure you get a good print the first time.