Home
Advantages of Barr Systems
Pumps
Instructions
DIY Threads
Order Page
3D Printed Parts and Accessories:
All 3D printed products are designed in-house by Barr Aquatic Systems, and are available in multiple colors and with your own logo and name on them (minimum orders apply for custom work).

View Ring:
View or photograph from the top of the tank: View Ring.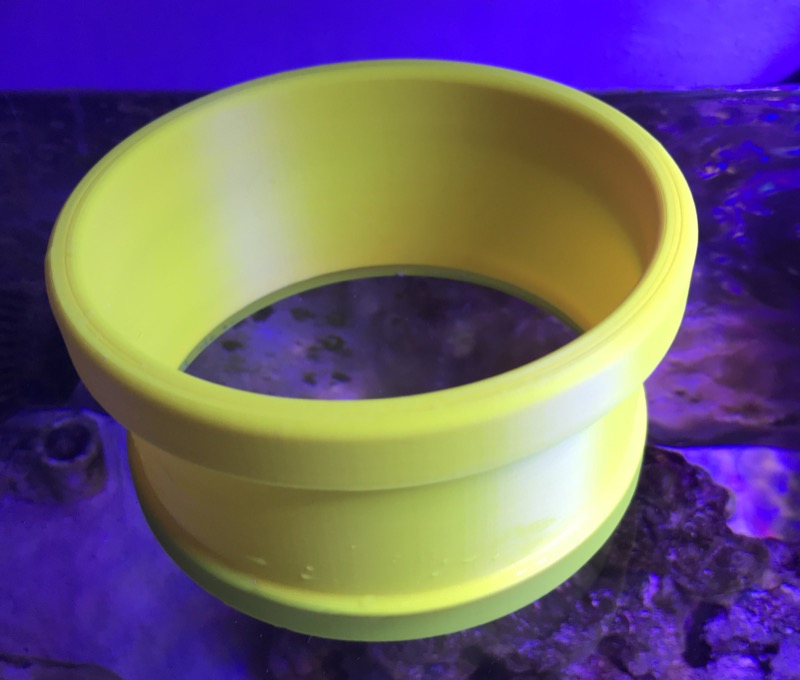 Replacement Magnets:
Super strong rare earth magnets in fun styles! Works on all magnetic items, or can be used on many surfaces like whiteboards, refrigerators and more. Replacement Magents.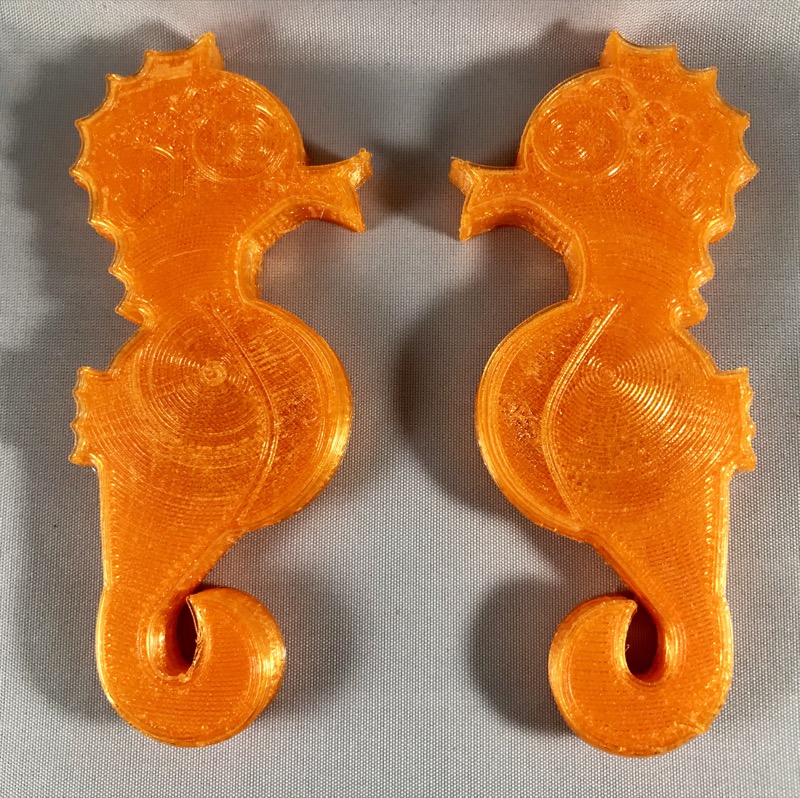 Magnetic Seahorse Feeder:
Take the best care of your horses: Magnetic Seahorse Feeder.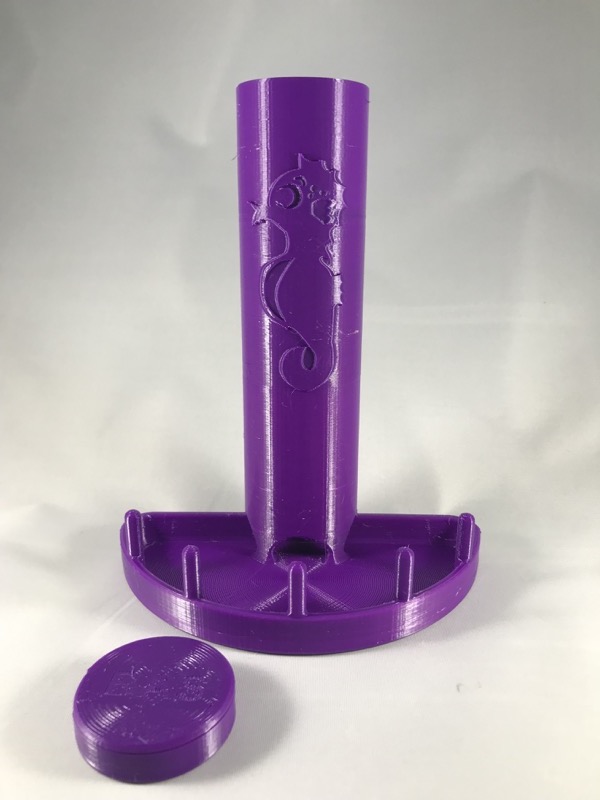 Frozen Food Feeder:
Feed your criters without the food floating away: Frozen Food Feeder.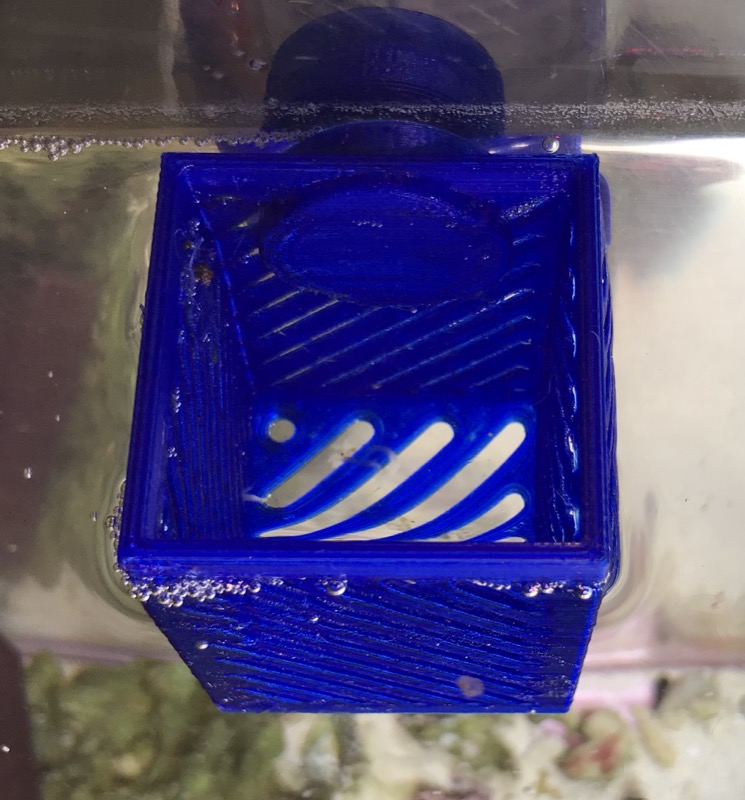 Nori Feeder:
Feed your algae eaters in style with this sheet Nori Feeding Station.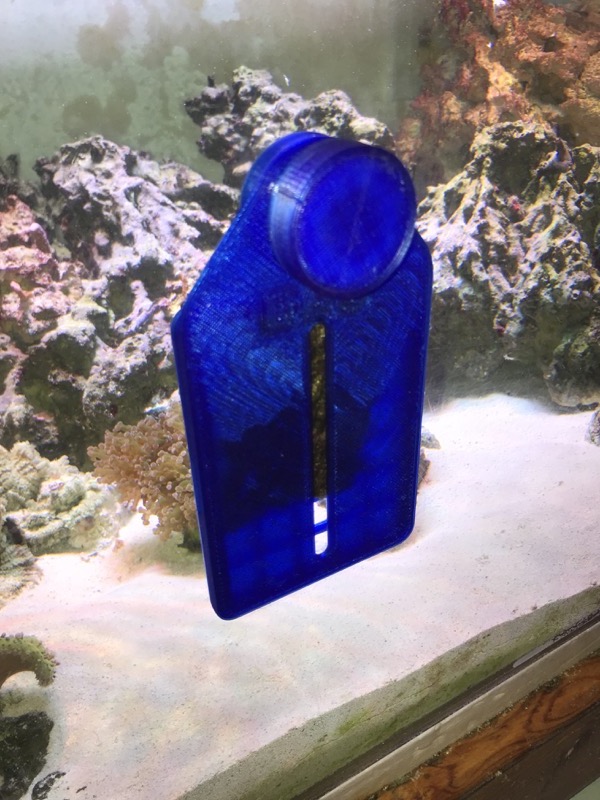 Pod Condos:
Give your pods a new place to hang out and grow: Pod Condos!
Portable Frag Carrier:
The best way to travel to frag swaps. Pack up your frags at home and travel in style with a Portable Frag Carrier.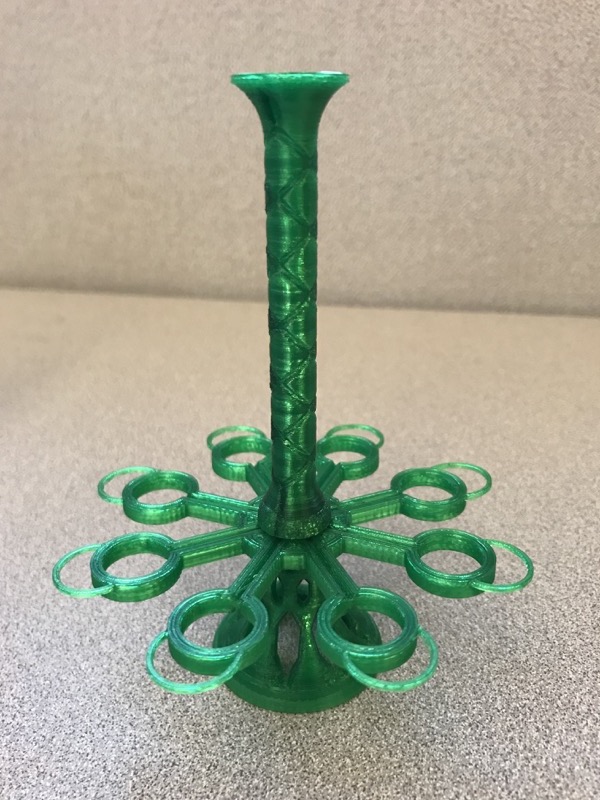 Brine Shrimp Feeder:
Take care of your picky eaters with this Brine Shrimp Feeder.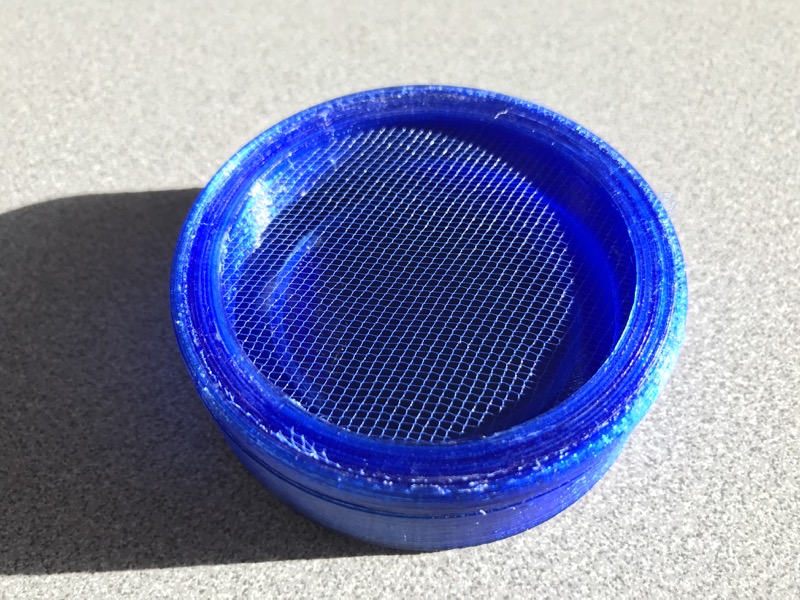 Bulkhead Tool:
Get a grip on your bulkheads with this Bulkhead tool.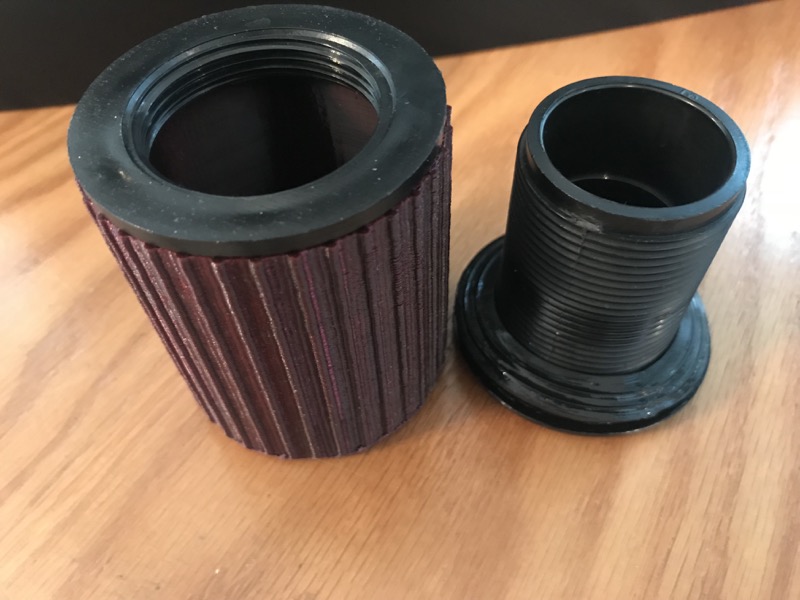 DIY and Accessories:
Some parts now available. All parts available in early 2018.

Acrylic:
Cast acrylic of any dimensions, rough cut or finish cut to size is available. Cast acrylic tube in 8", 6", 4", 3.5" and 2.5" diameters. Please email for a quote for your application. I normally stock Clear sheet in 1/2", 3/8" and 1/4", Translucent black in 3/8", and Black in 1/2" and 1/4". Blue is not normally available, unless you need a half sheet or more.
Injector Kits:

This kit includes everything you need to make a single Beckett injector to add to your own project. Just glue the last flange on to your 2.5" OD, 2.25" ID cast acrylic tube, polish the edges if desired, and you are ready to go. Comes with the appropriate plumbing fittings to adapt to a 1" male fitting, or a 1" ID hose.

Four flanges for 2.5" OD tube- Tube top, injector bottom, injector top, cap.
1/4" John Guest air valve
Rubber mounting grommet
Nylon bushing
2.5" tube for housing
Sch-80 Ell and 1" hose-barb
Two O-rings
Eight thumbscrews
Assembled, ready for the last flange to be glued.
Banjo Quick Disconnects:

1" Banjo quick disconnects make it easy to remove and attach the plumbing to any skimmer. Includes the Male and Female pair, 1" SCH80 elbow, and a 3" SCH80 F-F adapter. One set required per injector. Can be used on any skimmer. One set: $50, Dual set: $75.

Flanges:

Flanges are available as a pair, with thumbscrews. Each flange has an appropriate number of key-hole slots in one piece, and 1/4-20 tapped holes with 3/4" thumbscrews in the mating piece. The bottom one has an O-ring groove and an O-ring.

Flanges are available in 3/8" cast translucent black. Flanges are made for 1/8" wall cast tube. 1/4" wall tube flanges available for $5 extra per set.

3/8" Cast Acrylic
5" dia., 4 thumb screws, for 2.5" dia. 1/8" wall cast acrylic tube-
FL110:
8.75" dia, 6 thumbscrews, for 6" dia. 1/8" wall cast acrylic tube-
FL310:
10.75" dia, 8 thumbscrews, for 8" dia. 1/8" wall cast acrylic tube-
FL410:
12.75" dia, 10 thumbscrews, for 10" dia. 1/8" wall cast acrylic tube-
FL510:
Note: Prices are for a matched PAIR.
O-Rings:
1/8" Buna-N O-rings in the following sizes: (All OD's) 1-3/16", 1-1/4" (for around a Beckett), 2.5", 2-5/8", 3", 4", 4-3/8", 4.5", 6.5", and 8.5"
In 3/16" Buna-N I have 2" (suitable for around a 1" bulkhead).

A DIY set for a skimmer similar to a SK1200 would consist of one 1-3/16", one 1-1/4", two 6.5", and two 3.5"
---
© 2004-2018 Barr Aquatic Systems. All Rights Reserved