These custom magnets work with all BAS items as direct replacements for the standard magnets, or with all similar magnetic products.
Contains two 1"x1/8" Super Strong Grade N50 Neodymium Magnets in each plastic shell. Epoxy coated and encased in PETG plastic, the holding power is around 20 pounds per piece on metal.
Holds all frag racks and feeders on material up to 1/2" thick. Can be stacked for additional holding power.
Sold in pairs, colors as shown.
Size: about 2" x 2" x 0.4" (50mm x 50mm x 10.5mm) up to 3" x 3" x 0.4" (80mm x 80mm x 10.5mm).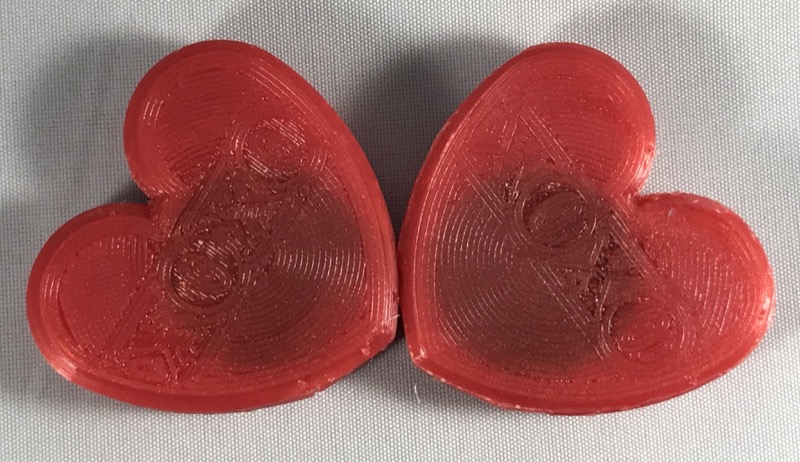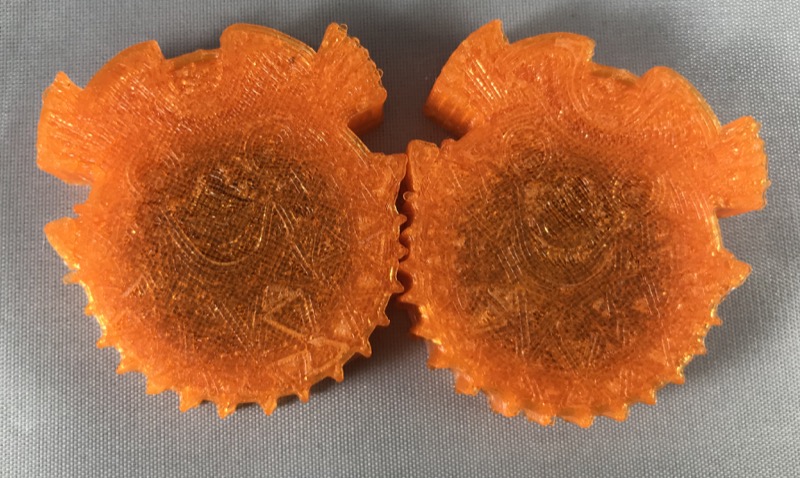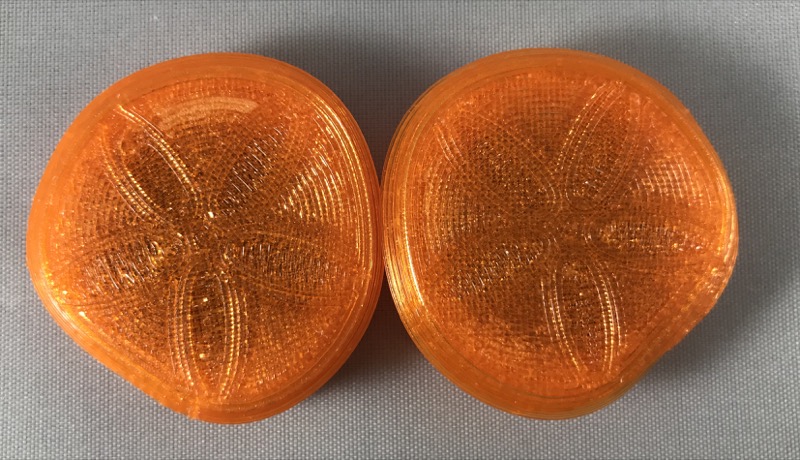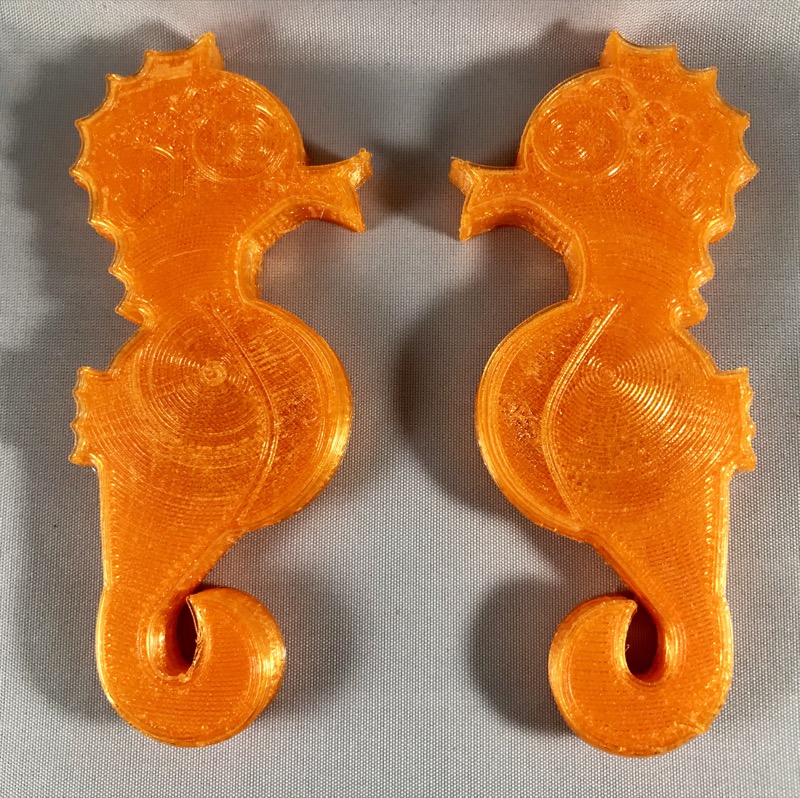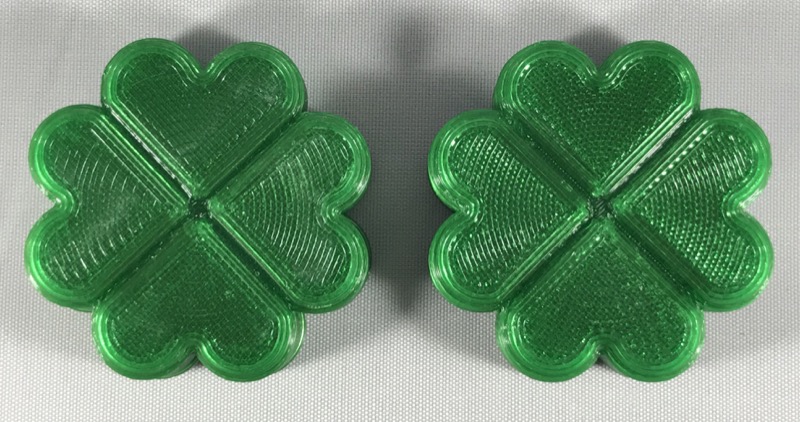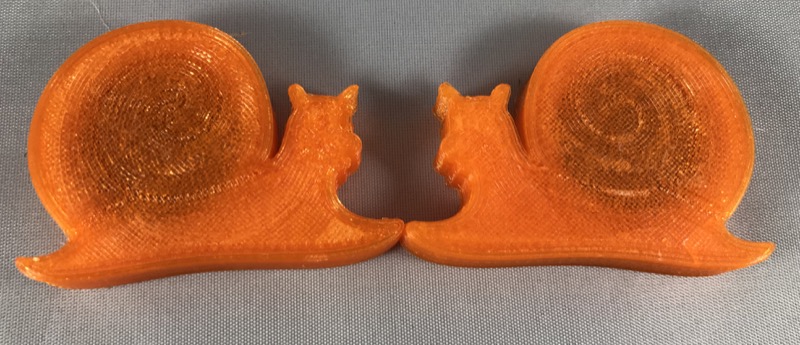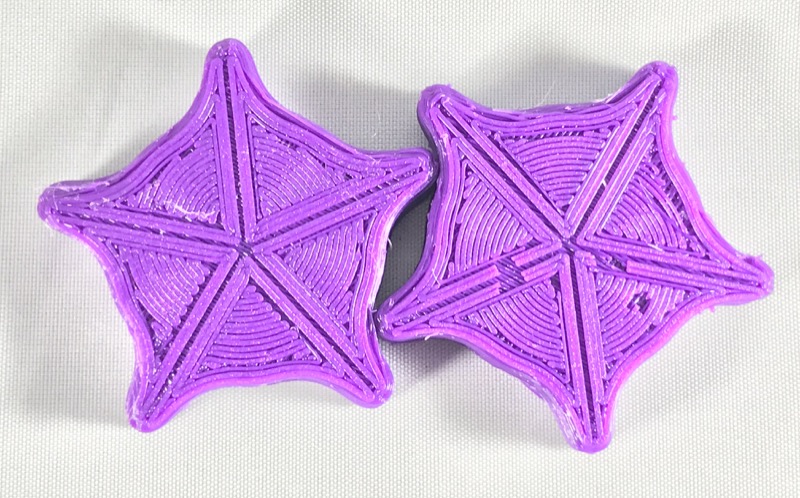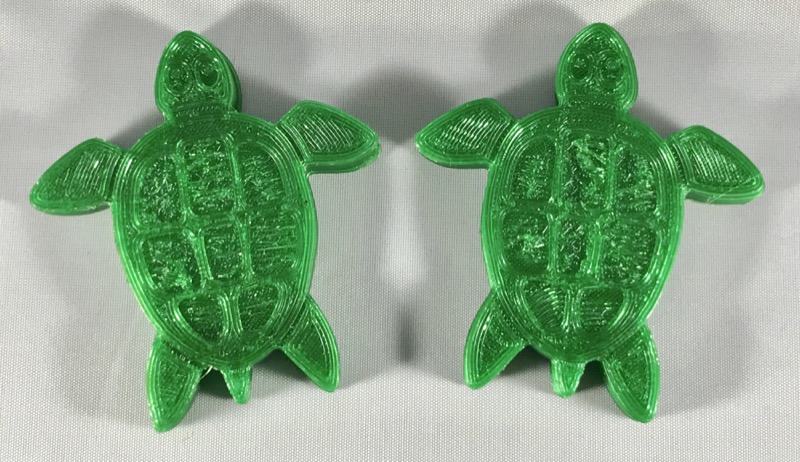 Introductory price: $15 per pair

Lifetime warrantee!
BAS will repair or replace any unit that is returned to us (no COD please) that is no longer functional, at no cost, as long as it has not be obviously abused (shipping not included).
Note:
Plastic items are printed in PETG, which is fully food and reef safe. The printing process is not perfect, and some visible defects (as shown in the pictures) may exist. Items may be available in select colors, please ask. Typically available:
Translucent Green
Translucent Blue
Translucent Red
Black
Yellow
Purple
Bubblegum Pink
Available with minimum order of $100 or more (when in stock):
Translucent Magenta
Translucent Orange
Translucent Yellow
Red
Green
Blue
Gray
White
Please allow additional time if you are requesting special colors or logos.
All magnets are N50 Neodymium Magnet (NdFeB Rare Earth), and are epoxy coated at the magnet factory for rust resistance. They are then encased in PETG plastic for extra protection. Use care with them, they are strong and can really jump. Keep away from pacemakers or children under 5 years old.
Extra strength magnets are available for an additional fee, please inquire.
Lifetime warranty on all 3D printed products.
Wholesale orders:
Wholeseale or reef club orders are welcome! Minimum order ammount is $250. With $500+ orders, free logo work is included to put your logo on each item. Logo artwork must be provided, and there are limitations on what will fit on the parts, and be legible. Simple, monochrome art works best.